Our Story
A kitchen is always a place of fun and joy, bringing people the highest sensory pleasure as it can produce tasty food.
Grandsharp Knives was created to empower your magic kitchen with the best knives. Bring your most vivid, limitless, creative ideas to life in your culinary journey.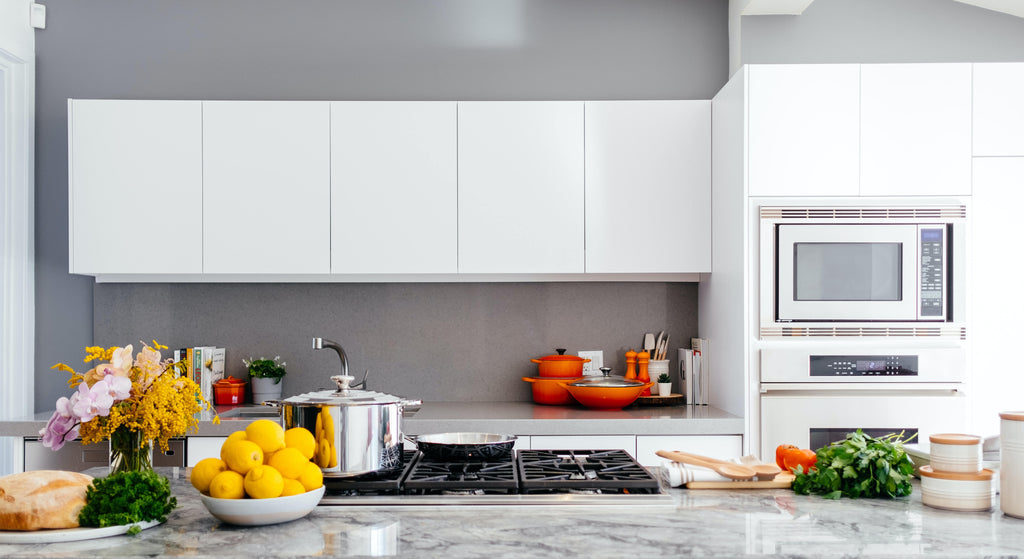 The Beginning
Founder Cam Young started his business in a small city with a centuries-old history of knife-making craftsmanship in China - Yangjiang. After 12 years of learning and experience in the kitchen knife industry, Cam now owns a team of over 100 employees specializing in knife making. The talented designers of Grandsharp knives continue bringing exciting new products to market while striving for perfection.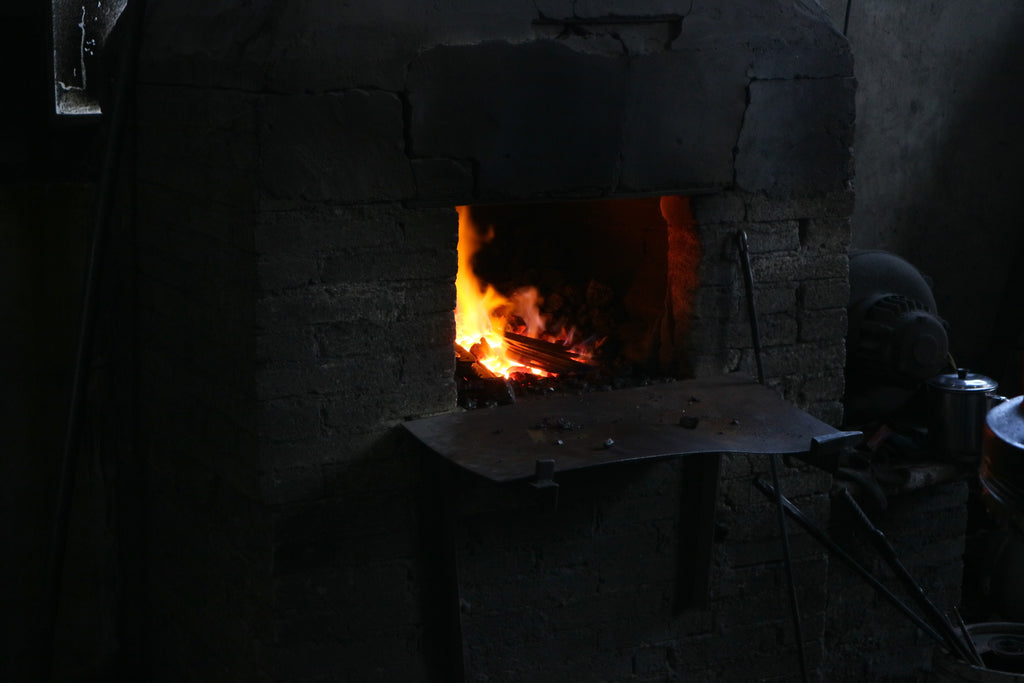 Founders Knives Motto 
"An excellent kitchen knife is every Food Creator's most powerful weapon that helps you hit every taste bud."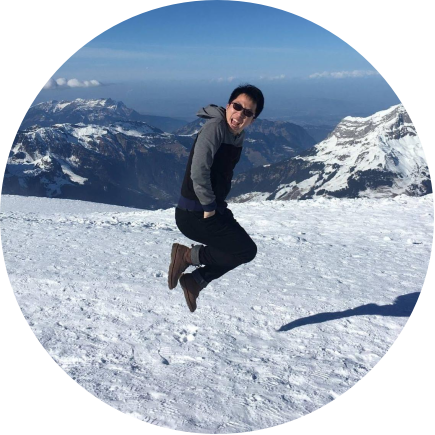 Our Vision
Premium quality is at the heart of our brand. Innovative design is what drives our growth in the kitchen knife industry.
We believe in the magic of the kitchen!
We strive to develop new designs!
We insist on using high-quality raw materials!
We never stop moving forward in the kitchen knife industry!